All About Mrs. Squance
My name is Jennifer Squance and this is my fifth year teaching first grade at Wilson Elementary. I am very excited to be at such an amazing school with a wonderful team of teachers and incredible students to teach! I am 29 years old and I love that my birthday is on a holiday – Valentine's Day! My husband Bob and I moved to Murfreesboro nine years ago from our small hometown of Oxford, Ohio. We are huge Cincinnati Bengals and Cincinnati Reds fans! We have been married for almost seven years now. Our beautiful baby boy, Carter, was born April 2, 2016! He is the happiest, sweetest, all-around BEST baby and the absolute light of our lives! We also have two dogs, a dachshund named Clancy, and a beagle/dachshund mix named Dudley. I also have a second job that I LOVE: running a home-based business selling LuLaRoe clothing. In my spare time I enjoy reading, writing, photography, hiking, movies, music, and scrap booking. I graduated from Middle Tennessee State University in 2010 with a Bachelor of Science Degree in Early Childhood Education. My husband also graduated from MTSU with a Music Business Degree and now works as the Manager of A&R Administration for Round Hill Music in Nashville on Music Row.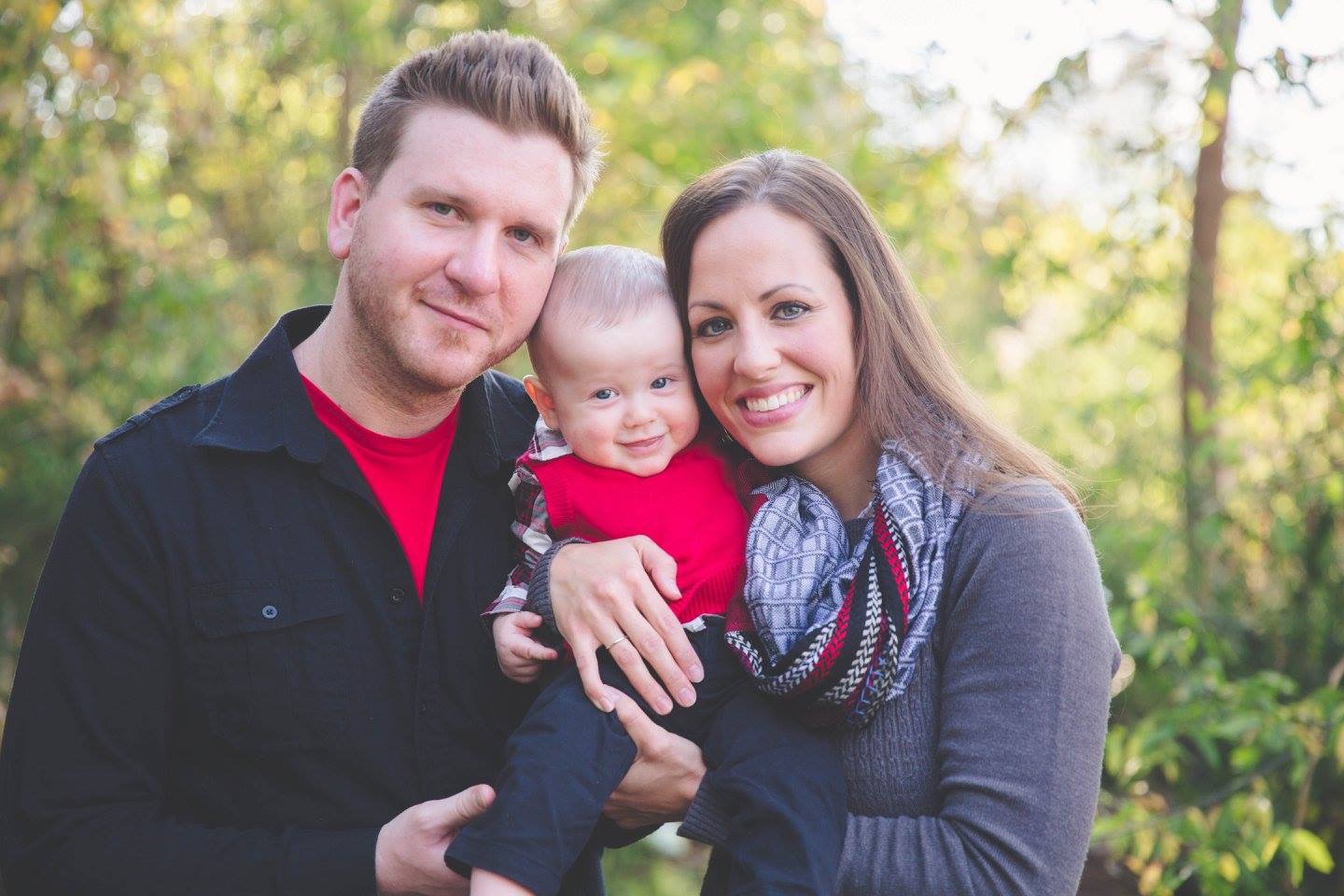 *Please subscribe to my page so you will automatically receive updates!